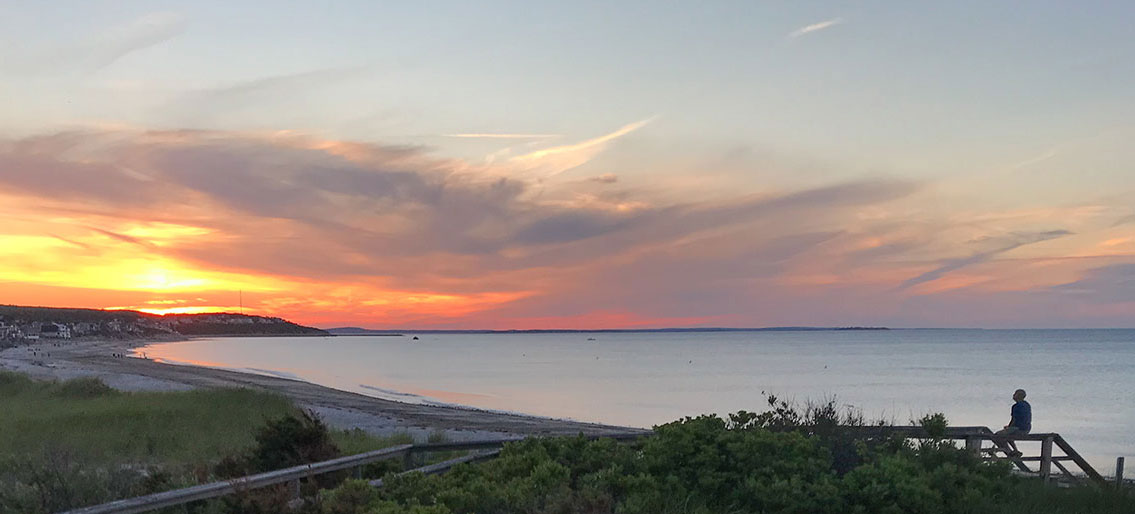 What's your story?

Who cares?
We help companies and institutions tell their stories to their essential audiences.
Executive
Messaging
Leadership letters, presentations, articles and speeches.
M&A
Communications
Informing customers and employees to realize value.
Business
Strategy
Advice and content to support growth, new projects and markets.
Research
Communications
Translating life sciences and technology stories for the general audience.
Institutional
Advancement
Content for fundraising campaigns and reputation building.
Our Story
Cohen Partners is a Massachusetts firm that helps companies and institutions craft their stories to motivate their essential audiences. Our process always begins with words. Then, as ideas arise, clarity is the rule. Multimedia messages are the product.
Our in-house team leads strategy, message and content development. We then draw from a curated group of communications colleagues to assemble the right team for production and distribution. We are privileged to be part of a dynamic collaborative of writers, designers, photographers, videographers, web developers and social media mavens who have worked together on projects for years, and have fun doing so. Let us help you tell your stories, to the right people, through words, imagery and video.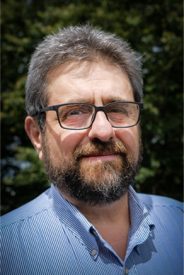 Michael Cohen
Michael leads our communications group and is a principal in our business strategy practice. He has more than 30 years of experience as a writer, editor and strategic communications professional focusing on life sciences, biotechnology, integrated security and public affairs communications. Michael's by-line has appeared in numerous print and online outlets, including The Boston Globe, The Boston Business Journal, Genetic Engineering & Biotechnology News, Insight Magazine, Supply Chain Leader, Transformations, @umassmed and WPI Research, among many others.
Robert Cohen
Robert leads our business strategy practice, primarily advising on transportation and real estate development engagements. Prior to co-founding Cohen Partners, Robert served in the executive branch of Massachusetts state government for more than 20 years, with a portfolio focused on housing, large-scale real estate development, transportation planning and management. He also served as Deputy Commissioner of the Massachusetts Highway Department, and Deputy Director for Real Estate at the state's Division of Capital Asset Management and Maintenance (DCAMM).